Brain Stroke 2017 Meeting &amp Hospitality
Address
Flemings Conference Hotel Elbinger Strate 1-3 | 60487 Frankfurt am Main Frankfurt, Germany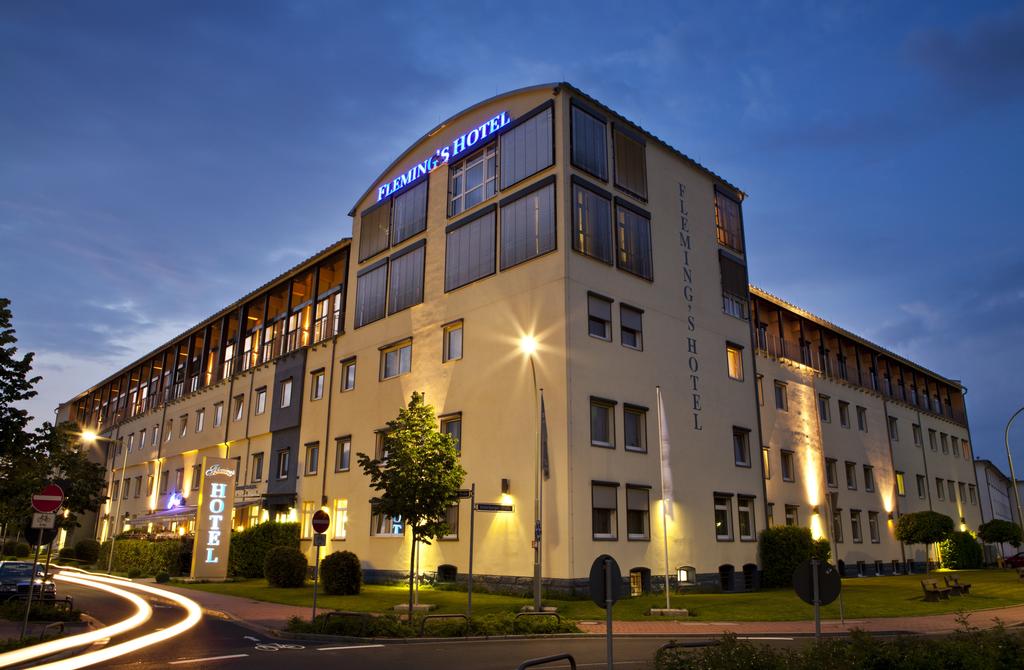 The City
Frankfurt, a central German city on the river Main, is a major financial hub that's home to the European Central Bank. It's the birthplace of famed writer Johann Wolfgang von Goethe, whose former home is now the Goethe House Museum. Like much of the city, it was damaged during World War II and later rebuilt. The reconstructed Altstadt (Old Town) is the site of the Römerberg, a square that hosts an annual Christmas market.
Röme
r:
The Römer is a medieval building in the Altstadt of Frankfurt am Main, Germany, and one of the city's most important landmarks. The Römer is located opposite the Old St. Nicholas church and has been the city hall of Frankfurt for over 600 years
Goethe House
:
he Goethe House is a writer's house museum in the Innenstadt district of Frankfurt am Main, Germany. The original building was the family residence of the Goethe family, most notably Johann Wolfgang von Goethe, until 1795
The Römerberg - Frankfurt's Old Town Center:In the heart of Frankfurt's Old Town (Altstadt), the Römerberg is an irregularly shaped square with the Justice Fountain (Gerechtigkeitsbrunnen) at its center. Not only is it Frankfurt's most picturesque public square, it's the city's busiest pedestrian zone, home to numerous tourist attractions from its many Kulturschirn, a form of open-fronted shop once common throughout the old town, to the Römer, a complex of 11 lovely old buildings from the 15th to 18th centuries that include the Old Town Hall (Altes Rathaus) with its Imperial Hall (Kaisersaal), once the scene of splendid banquets. Other notable buildings include the New Town Hall (Neues Rathaus) from 1908, the 14th-century Gothic Church of St. Leonhard, and St. Nicholas Church, notable for its carillon. Also of interest are the Historical Museum (Historisches Museum), founded in 1878 with its collections related to Frankfurt's rich cultural history from medieval to modern times, and the six traditional-style buildings of the Ostzeile.
The Old Opera House:In the heart of Frankfurt's Opera Square (Opernplatz), the Old Opera House (Alte Oper) was constructed in 1880 in the style of the Italian High Renaissance. Destroyed during WWII, it was rebuilt and reopened in 1981 as one of the city's most important concert venues. The city's new opera house, Oper Frankfurt, and the drama theater Schauspiel Frankfurt share a contemporary state-of-the-art venue known as Opern-und Schauspielhaus Frankfurt, about half a mile away on Willy-Brandt-Platz, near the river