Stroke 2018 Meeting &amp Hospitality
Address
Mercure Hotel Wien Westbahnhof Felberstraße 4, 1150 Wien, Austria.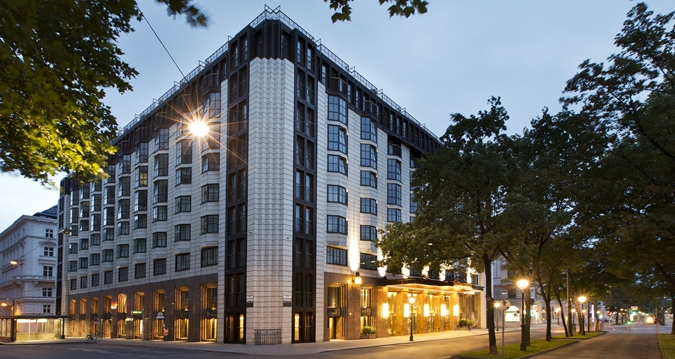 The City
Vienna is the capital of the country Austria and, is one of the largest city among the nine states. Vienna is Austria's primary city and also political, cultural and economic centre. By population Vienna is the 7th largest city in the European union about 1.8 million. Vienna have major international organizations like united nations and OPEC and also largest German-speaking city in the world. Vienna's city center was appointed as UNESCO world heritage site and classified as the most prosperous city in the world by UN-Habitat.
Vienna is considered as the city of music and city of dreams due to its musical legacy and the world's first psycho-analyst. The architectural ensembles with the style of Romanesque ruprechtskirche and baroque karlskirche, baroque castles, gardens, schobrunn palace, monuments and parks are the historical center of Vienna. Vienna is well known for the high quality of life and main center for education and home to many universities, colleges and gymnasium schools. Football is the major sports and wiener schnitzel (cutlet of pork or veal) is the famous food of Vienna.
Directions
Route Map